USEFUL NOTES ON CHANGING INVOICE INFORMATION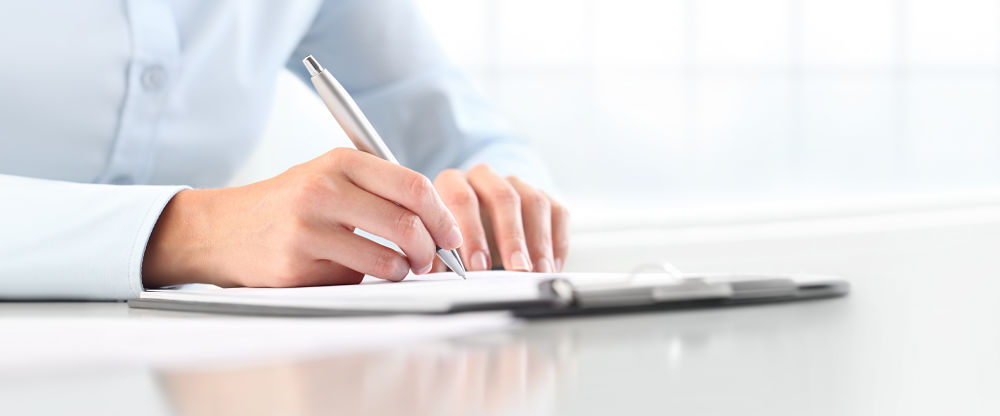 CHANGE OF PURPOSE OF WATER USE / CHANGE OF COMPANY NAME / CHANGE OF TAX NUMBER
In order to register, please send us 1 photocopy of the business registration certificate of the enterprise and 1 photocopy of the latest payment receipt by post or fax.
---
CHANGING BANK ACCOUNT
Please contact our Finance & Accounting Department by phone number : 02543 59 25 97
---
CHANGE OF PAYMENT FORM FROM CASH TO PRE-AUTHORIZE PAYMENT AND VICE VERSA
Please contact our Customer Service Department by phone number : 02543 59 34 87
---
CHANGE OF THE UNDERSIGNED NAME ON THE CONTRACT
Please go directly to our Customer Counter at BWACO Enterprises / Branches to re-sign the contract. Please note that you need to prepare documents including 1 certified copy of one of the following documents :
Property deed.

The lease agreement (in case of sublease) and writen commitment letter signed by the owner.

Real estate purchase papers.

Family register book at the address where the water meter is installed.